Welcome to the Palmiras Palace Hotel SPA centre, the place where dreams come true and time obediently stops for you, a place where the harmony of beauty and aesthetics unite.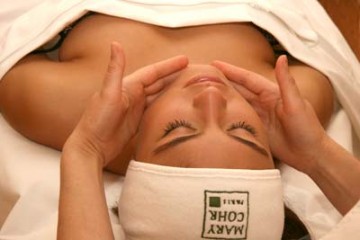 SPA is one of the largest modern recreational centres on the Southern coast of the Crimea being both spacious and multi-functional, with an atmosphere of genuine hospitality and personal attention.
The SPA centre offers health-improving and aesthetic programmes based on the whole-person approach. At any age, from any profession or way of life, guests can select one of the existing one or three-day health and well-being programmes or, if preferred, the SPA centre staff will tailor individual personal programmes.
The SPA VIP centre offers a truly international massage programme ranging from the traditional Thai Royal Massage to the Polynesian Bora Bora Deep Blue Massage, guaranteed to restore energy levels and a feeling of well-being to the most fatigued guest.
SPA-centere telephone: +38 (0654) 27-53-34