Palmira Palace Hotel invites you to hold a conference, seminar, training or corporate event on the shores of the Black Sea.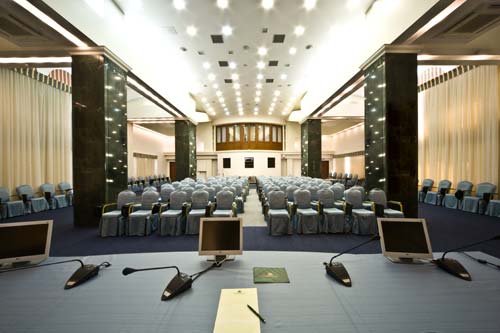 The hotel provides a wide range of facilities and up-to-date communications for all business meetings, whatever their size and our leisure and dining options are guaranteed to relax and refresh delegates after even the most demanding business days.
A wedding in Palmira Palace is a magical, unforgettably happy experience.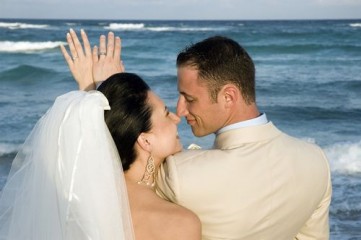 One of the most beautiful places in the world, the hotel is full of romance and special charm with facilities for weddings of all sizes from the intimate to the grand with an atmosphere of royal luxury every step of the way.